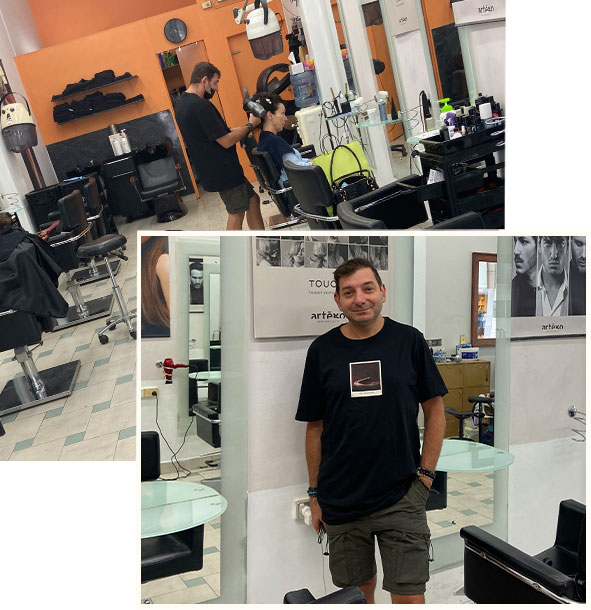 Cleopatra Hair Salon was founded by a talented team of skillful stylists, right in the heart of Bondi Junction, Sydney. We've been in the same place, Bondi Junction, Sydney creating hair styles for over 30 years.
Be Spoiled & Pampered, Discover Yourself.
Welcome to the Cleopatra Hair Salon, where excellent customer service is paramount amongst our team of talented staff.
The talented and educated stylists and technicians offer exceptional hair services using state-of-the-art equipment for an experience that will exceed your expectations and all of this at competitive prices.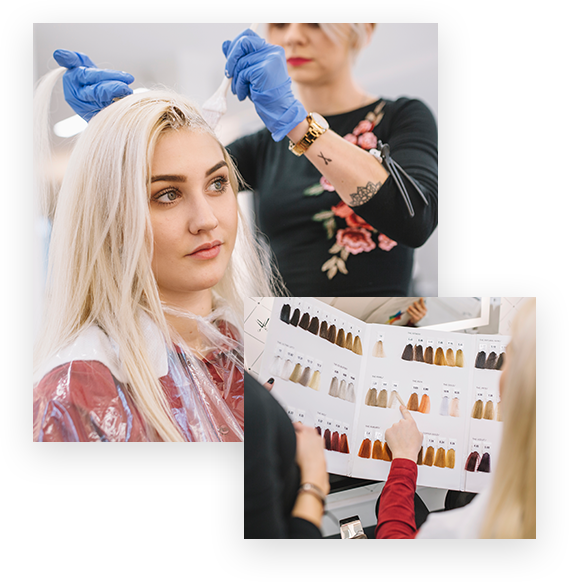 Gorgeous Hair
Shades & Colors
Our colour experts love learning new things and utilising the latest techniques in hair colouring technology. This is backed up with many years of invaluable experience.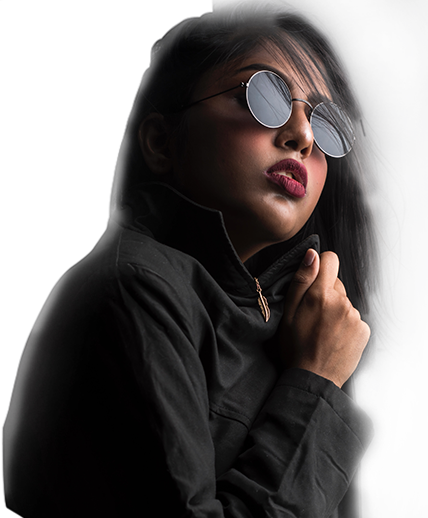 Drop your email her and we'll share news and offers so that you always feel confident and look great!
The Perfect Cut,
Every Time
When you're in the chair, you have our complete attention. We love nothing more than getting to know you, then unleashing our artistry to make you look and feel your absolute best.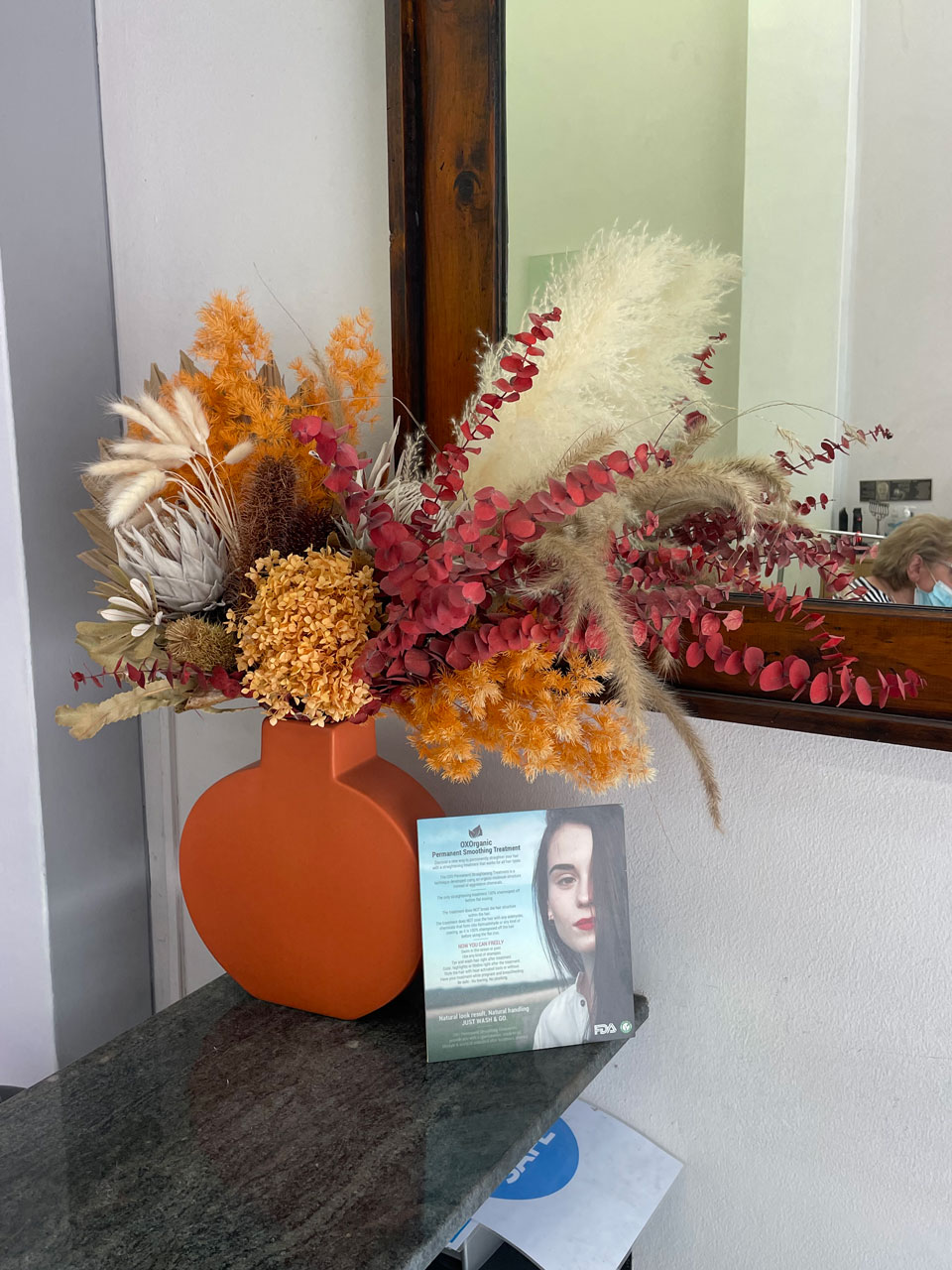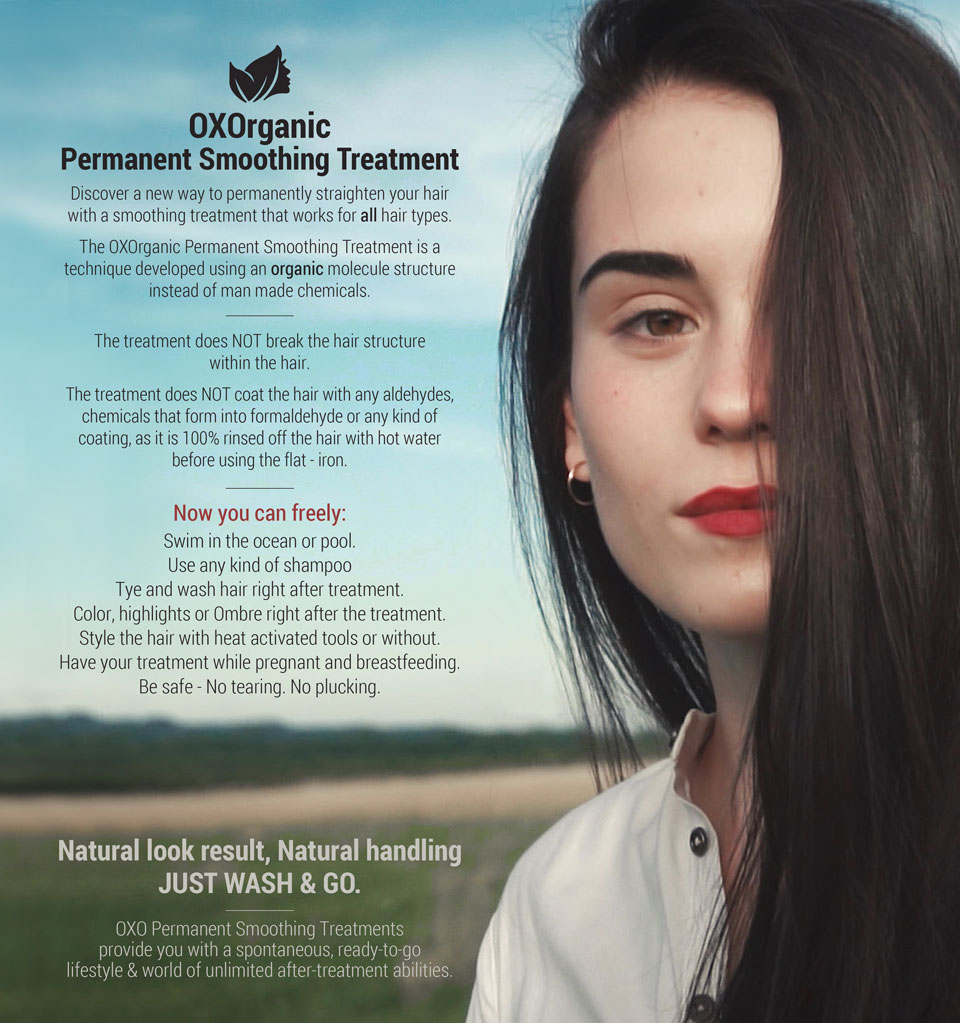 European Manicure is a safe and healthy process to strengthen and repair nails. This method is excellent for those with problem nails or anyone who wants a long-lasting, beautiful manicure.
We give special attention to cuticles, sidewalls and nail plates. We have been so impressed with the results and your nails will look and feel great!