What would you like? This is the question that you usually get asked when you come to a hair salon. We ask the same thing, only we can advise you properly. At Cleopatra we are not afraid to tell you what we really think and help you make the right choice. This does not come from arrogance, it comes directly from a place of confidence.
At Cleopatra Hair, we have seen it all. Cleopatra hair salon has been around for a quarter of a century, that's right we have been here for twenty five years. That's a long time, we seen fads come and go, fashion change and then come back around again. Most of all we have learned and grown, our skills have been honed our technique has been sharpened. We can proudly say "We are the best"
Other salons will tell you that they specialize in cutting, colours or highlights….. We find it hard to say that because we are fantastic at everything, no we really are. This is not what we say rather what we have been told by our customers.
Our talented technicians are real artisans and hair engineers, they have trained with the best, by the best to be the best. So you know that you will be in great hands. Whatever you need, from a simple trim to an awesome "cutting edge" style cut, in the latest fashion. Cleopatra's team will do it to your liking and more to the point, to our liking because our standards are so high, it really matters what we think.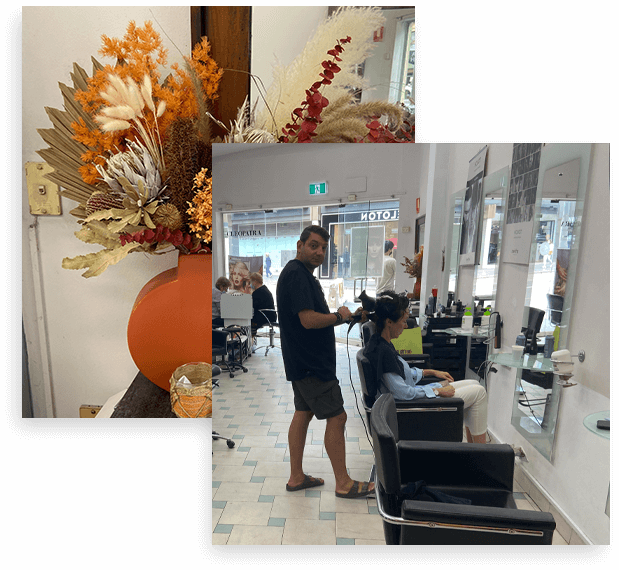 Let's take a deep breath and go through a few of the things that we do,
Women's haircut or style cut
Men's haircut or style cut
Kids haircut
Blow dry straight, wavy or curly (sometimes all three on the same head)
Foils
Highlights and lowlights
Balayage
Perm
Treatment
So come and be pampered, right in the heart of it all, smack bang in the middle of Bondi Junction. We have been here for the last twenty Five years, it's your turn to come and discover how AWESOME a haircut can really be.
It's a sad reality, people rarely get what they want at a hair salon, they come out feeling anxious and this is a real problem, at Cleopatra our philosophy dictates our actions.
You must feel better coming out of the salon than when you came in.
Others should comment on how great you look.
You should feel like you didn't pay enough for what you got in return.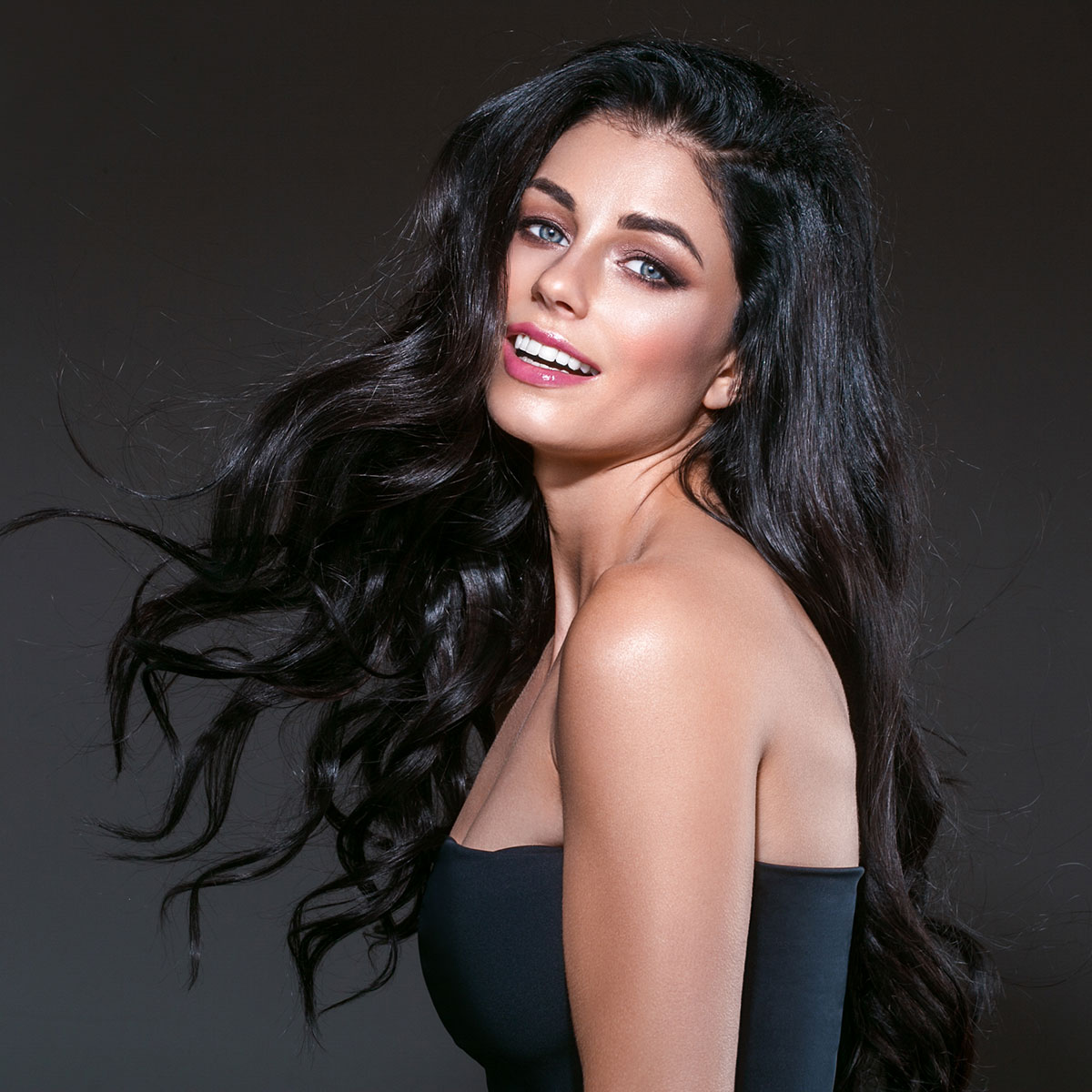 European Manicure is a safe and healthy process to strengthen and repair nails. This method is excellent for those with problem nails or anyone who wants a long-lasting, beautiful manicure.
We give special attention to cuticles, sidewalls and nail plates. We have been so impressed with the results and your nails will look and feel great!